Currently due to the Covid-19 pandemic Mission Kids is not meeting. In the meantime, we are posting fun videos that include lessons, Bible stories and activities. Simply click the link below.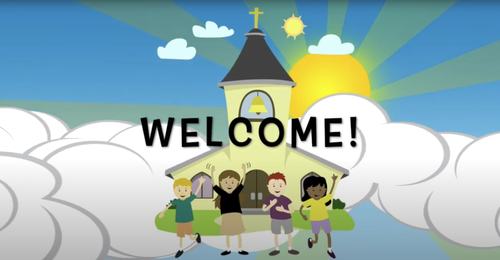 Jesus said, "Let the little children come to me..."
Mission Kids meets:
Thursdays at 6:30pm at the Murray Center,
Sundays at 10:30am at the Newhart Middle School.
We'd love to hear from you. Fill out the form below to get started.